ROYAL PALM RESIDENCES
TOTAL LAND AREA: Approximately 4.12 Hectares
NO. OF BUILDINGS: 8 Mid-rise buildings (5 Floors) and 2 Hi-rise Buildings (18 Floors)
     Indulge your senses with Thai-influenced , tropical resort –inspired residential condominiums spread across a 4 hectare Property . Nestled in progressive Taguig City , Royal Palm Residences places you in close proximity to Bonifacio Global City and Makati, affording you the relaxing comforts of home with the benefits of city Living . At Royal Palm Residences, your life's balance comes naturally.
     Everyday living becomes a soothing retreat with Royal palm Residences' impressive collection of tropical resort-themed amenities and integrated water features. Spread across a one-hectare expanse of Land , here , you can choose to delight in energetic activities or enjoy peaceful relaxation.
Distinct Features
     A stone's throw away from everything you need. An ambient residential community comprising 8 mid-rise and ( already sold out ) & 2 high-rise structures which include RAWAI BLDG. located in close proximity to the country's growing financial districts of Bonifacio Global City and Makati City , trendiest mall destinations in Bonifacio High Street and Greenbelt , Top Educational institutions and key through fares like EDSA and C5 .
Thai- inspired design architecture
     Living within this clustered , medium density development is a relentless treat for the senses as old world charm is experienced and reminisced in every piece of its Thai design architecture adorned by intricate finial roof designs, organic earth colors and eclectic Thai ornaments.
LOCATION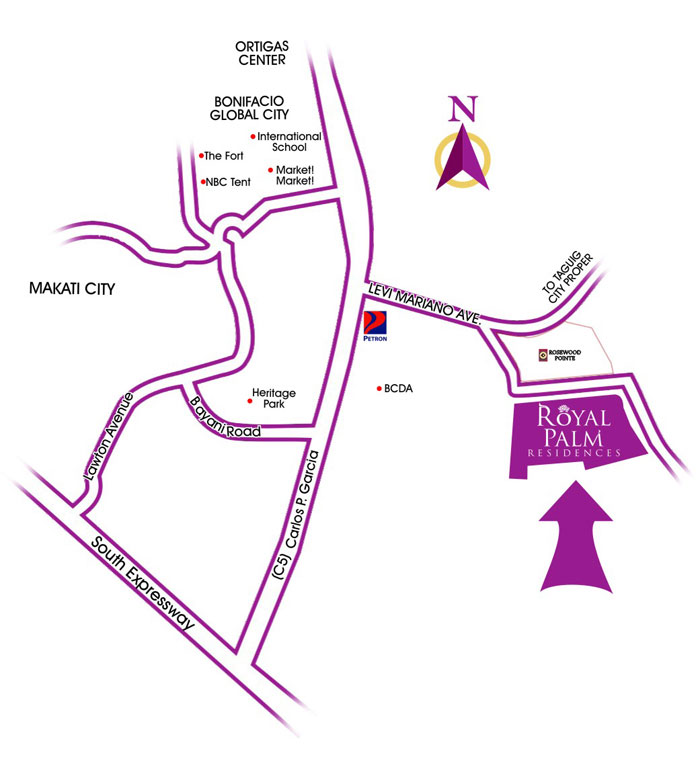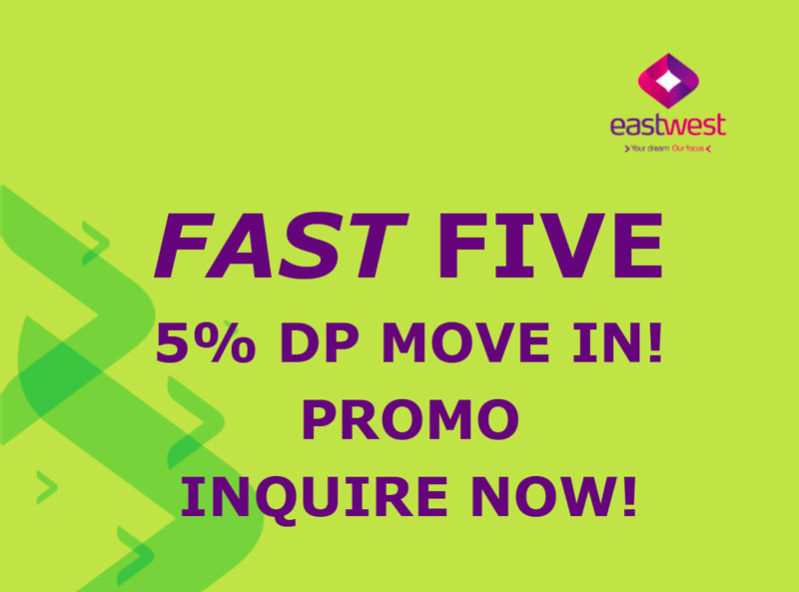 UNIT TYPES for RAWAI Â and KAMALA – 17 FLOORS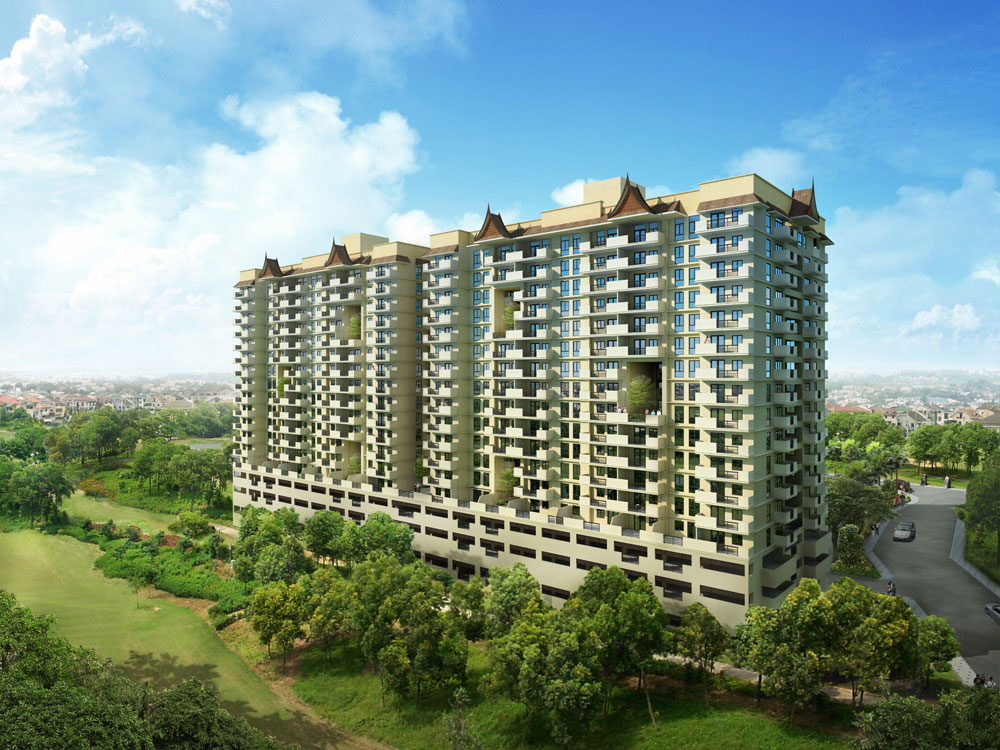 2 Bedroom 48 SQM Â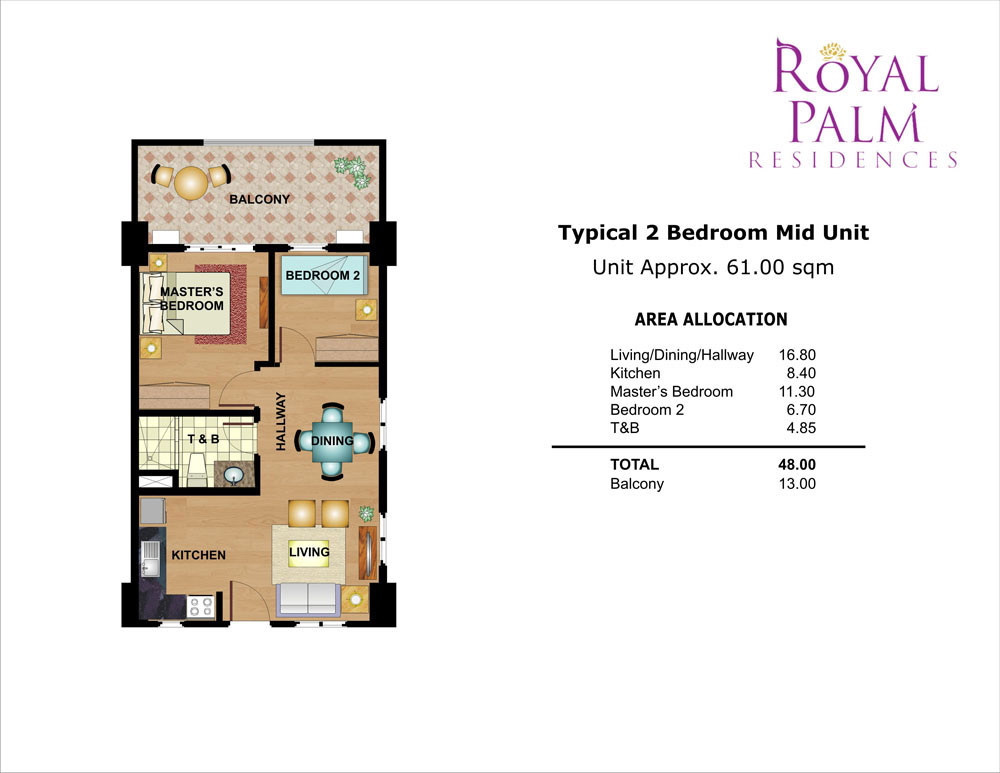 3 Bedroom 66 SQM Â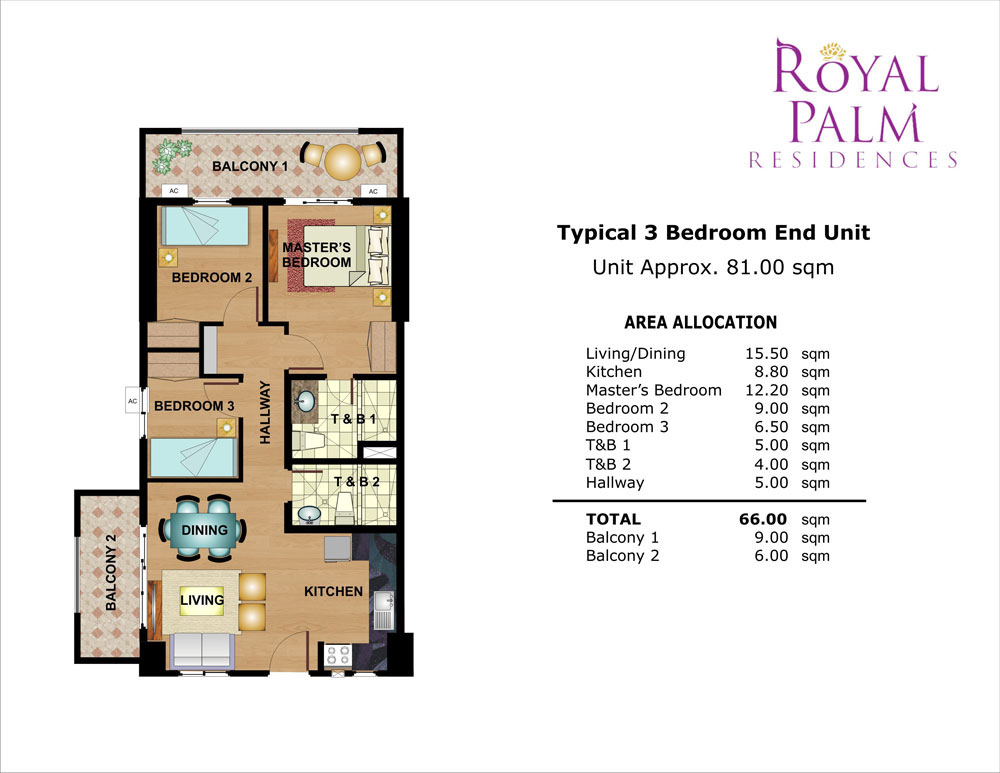 3 Bedroom 72 SQMÂ 
3 Bedroom 77 SQMÂ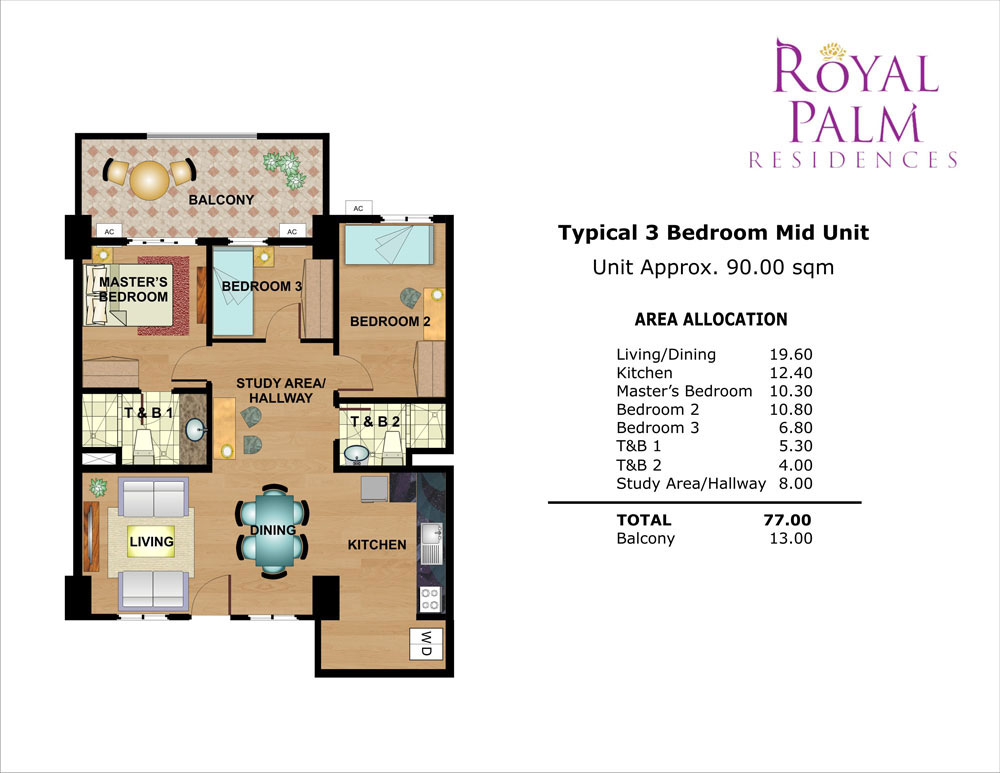 TANDEM UNIT FOR SALE
Php 8,880,000 Selling Price
SITE DEVELOPMENT PLAN
AMENITIES
     Royal Palm Residences boasts of 1-hectare-full of open spaces and leisure amenities – that's one-fourth of the entire 4-hectare development, and to date, the biggest amongst all DMCI Homes developments. The list of possible activities is also lengthy. There are a combined 35 types of amenities classified into active and passive activities to cater to the various recreational needs of residents.
 Conference Room
Entertainment Room
Leisure Pool
Lap Pool
Fitness Gym
Tropical-resort themed amenities portfolio
It prides itself with an impressive collection of multi-functional rest and recreational amenities dispersed across a one hectare expanse centrally located to offer maximum visibility and direct accessibility . An amalgation of 13 indoor facilities and 22 outdoor amenities offering a broad selection of vibrant play and tranquil relaxation.
Integrated water features
A multi-sensory delight that is immortalized by 1,000 sqm. of various water amenities consisting of soothing leisure pools , captivating water cascades , interactive water play and idyllic water ponds festooned with oriental foliage and Thai Fixtures spread throughout the central amenities area creating a revitalizing ambiance and inspiring community milieu.
Contact Form Shortcode Error: Form 1 does not exist